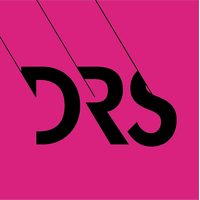 DRS Student Research Bursary Winners 2019
We received 30 DRS Student Research Bursary applications this year—a record number! These bursary awards provide funds to carry out a research project. This includes data collection, equipment purchase and prototyping, but not normally conference travel or fees. Two DRS Council members reviewed each submission based on quality, value for money and impact. Bursary coordinator Robin Roy conducted a final review of high-scoring applications. This resulted in five full awards of 500 GBP and four awards of 250 GBP. Offering full and smaller awards enabled us to issue nine bursaries, instead of the seven we budgeted for.
The bursary winners were Pushpi Bagchi, Britta Boyer, Tung Dao, María José Izzo, Alessandra Peppi, Viola Petrella, Valentina Marques da Rosa, Virginie Tessier and Florencia Varas. The winners are based in Chile, Brazil, Canada and the UK. Their research topics are broad and include a comparative project on transnational education in the UK and Shri Lanka (Bagchi); collaboration with UK-based companies to increase product life (Dao); hospital design to reduce distress for children undergoing cancer treatment (Marques da Rosa); and assessment guidelines for student designers learning to work collaboratively (Tessier).
Author
Robin Roy, DRS Student Research Bursary Coordinator
---