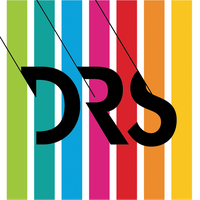 DRS Votes 'Yes' to New Governance Model
Following a unanimous vote at Tuesday's Special General Meeting, the DRS will undergo structural changes that will make the Society more inclusive, international, and influential. In a first for the Society the General Meeting was held entirely online which allowed members to join from as far away as Australia, Chile, and the US.
The DRS Council will now become an International Advisory Council (IAC) of 30 members from which 5 members will form an Executive Board. Liaising with the Executive Board, IAC members will form working groups in strategic areas to further the aims of the Society and progress the discipline of design research.
Additional changes include term limits for Executive Board and International Advisory Council positions and an emphasis on virtual meetings. The DRS Administration team will also grow, adding to current Administrator, Online Editor and Publications and Archive Editor roles.
This restructuring follows discussions with members at the Future DRS meeting (DRS2018) and votes at the 2018 AGM. It reflects the future vision of the Society defined by DRS members and the current Interim Advisory Council. The structure of the DRS has changed little since its inauguration in 1966 and we feel it is time to evolve in response to current needs and the changing nature of the design research discipline.
More news will follow about the new roles that will be available, the upcoming elections, and the transition to the new structure.
---