2018 Annual General Meeting
The 2018 DRS Annual General Meeting took place in Manchester on Tuesday 15 January 2019. The meeting heard reports from DRS Officers (available here) and then approved the proposed new Governance Structure by a vote of 19 for, 1 against, with 1 abstention.
Following the AGM a further meeting was held to confirm an Interim Advisory Council (IAC) to manage the transition arrangements as the DRS works towards implementing the new structures whilst maintaining existing operations. Peter Lloyd was elected as the Acting Chair of the Interim Advisory Council.
The vote marks a significant change to the operation of the DRS. We believe it will allow the society to properly represent its international membership and further develop the field of design research.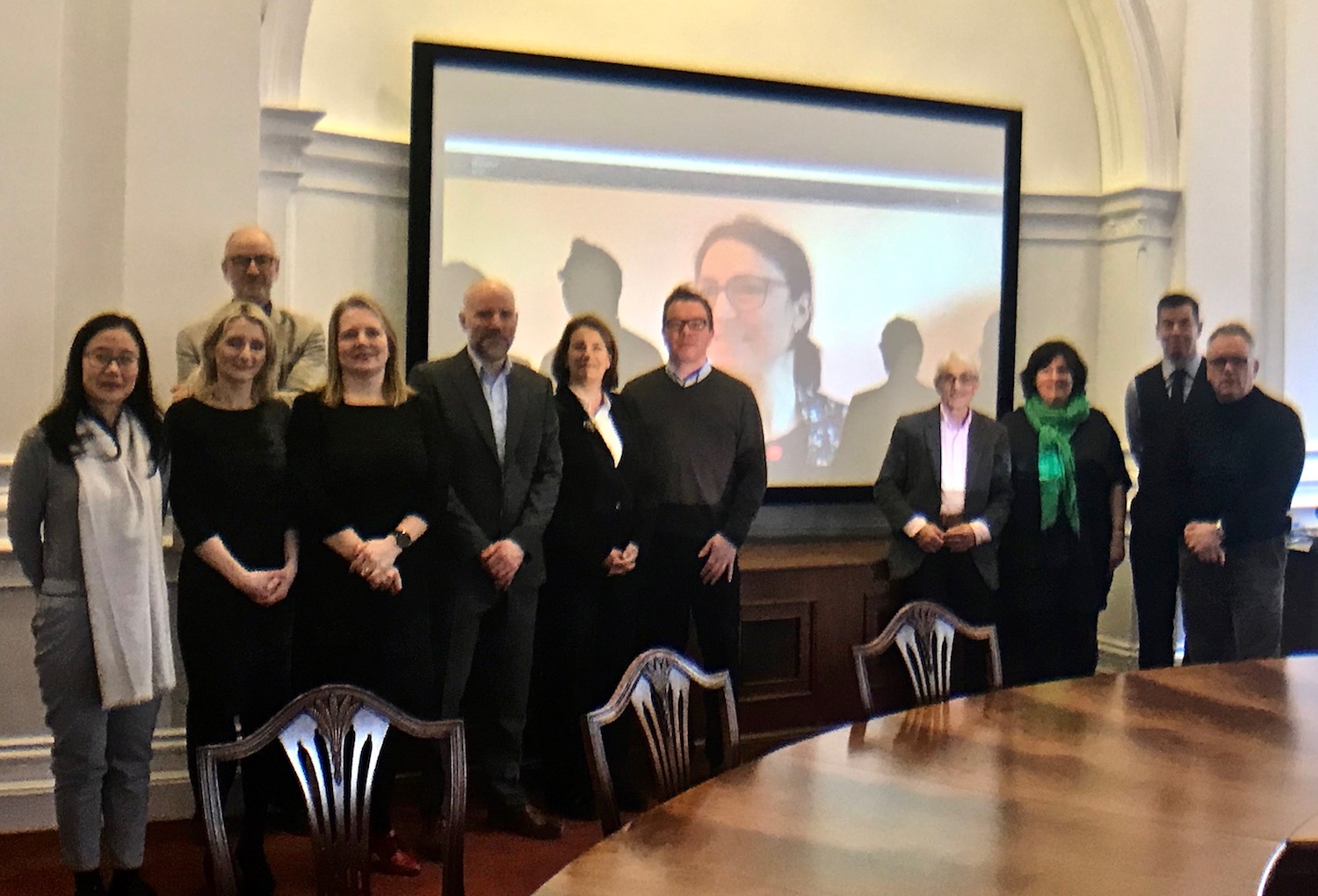 We would like to thank everyone who has contributed to the consultation and discussion and we look forward to a productive future for the DRS.
Authors
Rachel Cooper, DRS President
Tracy Bahmra, Outgoing Chair of the DRS
Peter Lloyd, Interim Advisory Group Chair
---