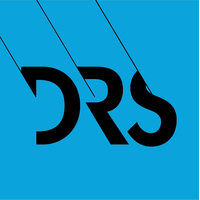 Goodbye and Hello: Thank You to the DRS Interim Council
The DRS is preparing for the changeover from the Interim Council to the newly elected International Advisory Council (IAC). The Interim Council formed in January 2019 to manage the transition to the new governance structure. Though some Interim Council members were not elected, the final meeting on 15th May was very positive, with the outgoing council looking forward to strategy and leadership from the new IAC.
DRS President Rachel Cooper and ​​​​​​Peter Lloyd, Acting Chair of the Interim Council, thank outgoing council members: Tom Fisher, Emma Dewberry, Hua Dong, Derek Jones, Tracy Bhamra, Martyn Evans, Robert Harland, Robin Roy, Ming Cheung and Emmanuel Tsekleves. Their work over the past 17 months has prepared the DRS for a strong future. Interim Council members Peter Lloyd, Rebecca Cain and Stella Boess have been elected to serve on the new IAC.
In the screenshots from the last meeting, the Interim Council is waving goodbye and saying hello to the new IAC. DRS President Rachel Cooper, Administrator Linda Anderson and Online Editor Isabel Prochner are also shown.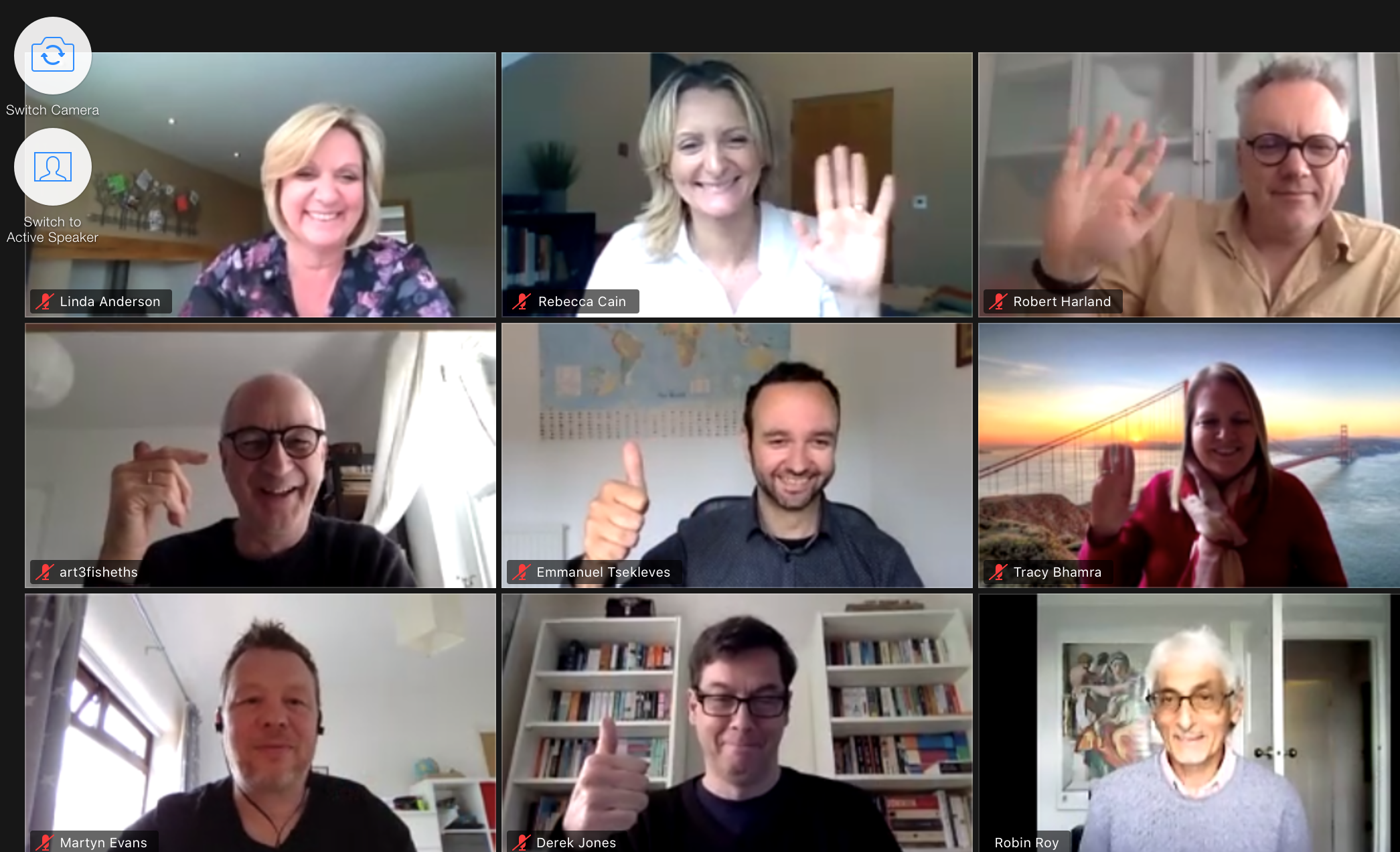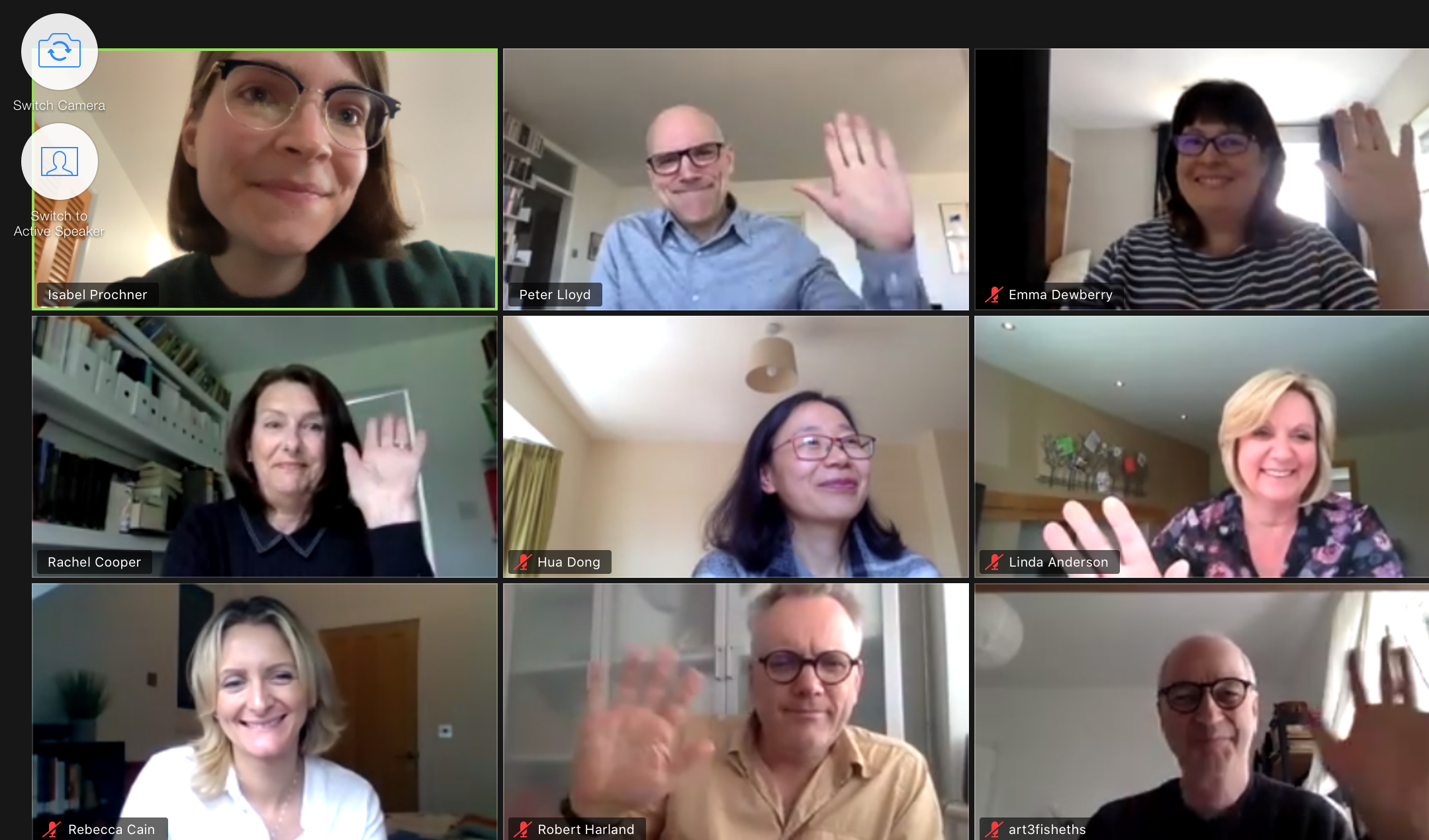 ---