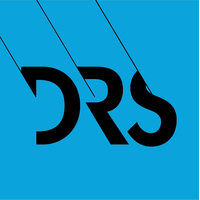 Special General Meeting of the DRS, 21st January 2020
A Special General Meeting (SGM) of the DRS will be held on Tuesday 21st January 2020 from 11:30-13:30 GMT.
DRS Members voted in favor of a new governance structure at the AGM in January 2019. This new structure will allow the DRS to become a more effective, inclusive, and international organization.
The purpose of the upcoming SGM is to vote on the proposed rule changes that will enable the new governance structure to come into force.
For the first time we will be holding a general meeting entirely online to enable remote participation for as many DRS members as possible. The meeting is an important milestone that affects the future of the Society. All members are encouraged to attend and place their vote.
Visit the SGM event page to register, view the agenda, and download meeting documents.
---