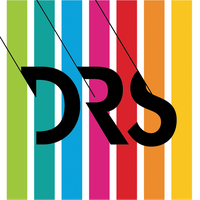 Chair's Update, August 2019
Summer is conference season and I had the pleasure of attending the Learn X Design conference in Ankara this July. This is the biennial conference for our Pedagogy Research SIG (PedSIG). What a fantastic experience it was, both in the research that was presented, the people that came from all over the world, and the outstanding social events. Talking about design education research in a Turkish Hammam was a particular highlight. So a big thanks to Naz Börekçi, Fatma Korkut, and Dalsu Özgen Koçyıldırım and all at METU for their excellent organisation and hosting. You can read more about the conference here.

Above: Photo at the closing of Learn X Design 2019
In September I look forward to meeting some of you at the IASDR conference in Manchester. IASDR connects different societies of design research across the world and is a great opportunity to forge new collaborations and partnerships. In other news, the improved governance model for the Society is reaching the final stages of approval by Council and will make us a more international and inclusive Society. Further information about this will be available in the coming months. We hope also to officially launch the DRS2020 conference in Brisbane in the coming weeks.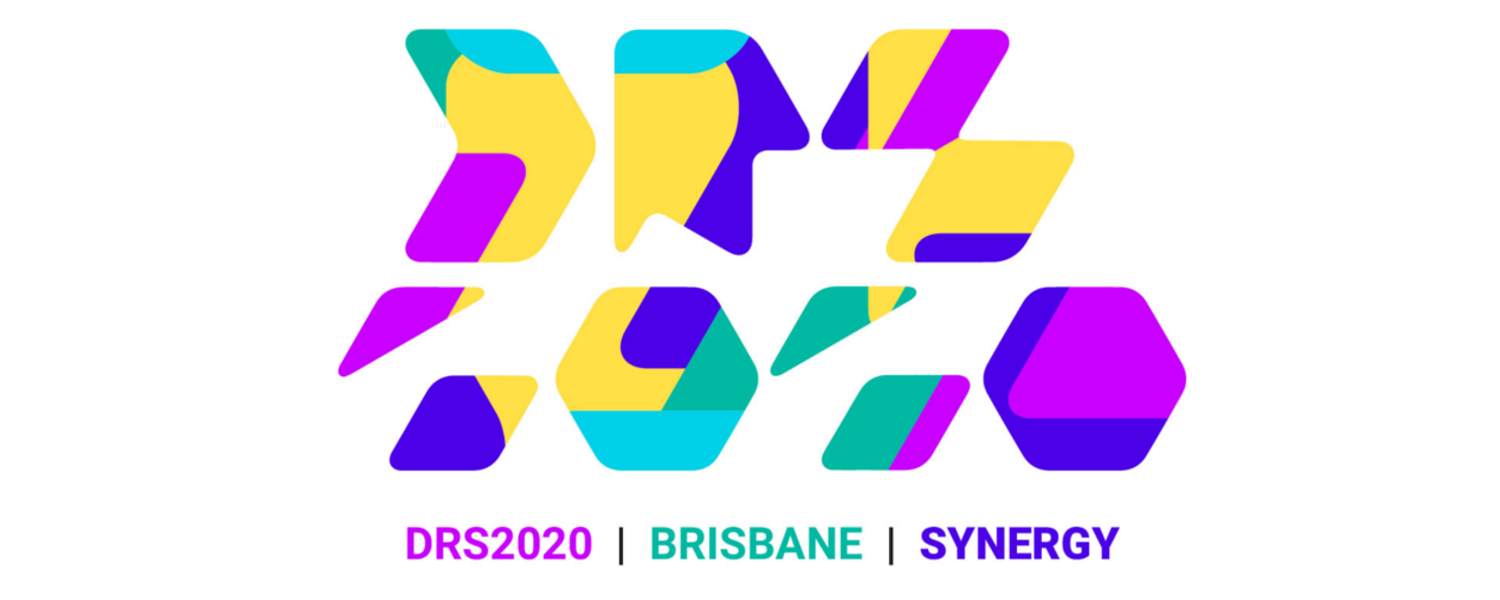 Above: DRS2020 logo
I'm also pleased to announce that the journal of the DRS, Design Studies, has increased its impact factor in the past year, rising to 2.78 and keeping us right at the top of design research journals. Finally, I would like to encourage members who have made significant contributions to the design research field to apply for Fellowship of the Society, this recognises important contributions of individuals and can enhance your external profile.
Author
Peter Lloyd, Acting Chair of the DRS Interim Advisory Council
---