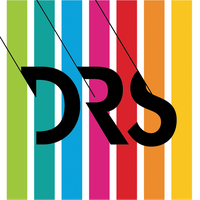 Applications Open for DRS Student Research Bursary Awards
The DRS Student Research Bursary Awards support design research projects by DRS Student Members. Five to seven Bursaries of up to 500 GBP are available each year. Funds support the execution of a research project. This could include prototyping, data collection, equipment purchase, essential travel to undertake the research, etc.
The 2019 application deadline is 23 September. Visit the Bursary webpage for more information, to download the application form and to see project reports from previous winners. Please note: applicants must apply with a sponsor, usually a research supervisor. Both the student and sponsor must be current DRS members.
---