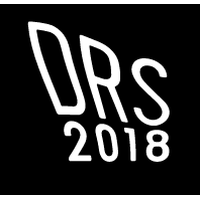 With 85 proposals for Theme Tracks, DRS2018 is off to a great start!
The volume and range of topics submitted suggests that DRS2018 in Limerick will build on the success of last years 50th Anniversary conference in Brighton. There have been three times as many theme track proposals compared to 2016!
The topics are spread across the entire design research spectrum - often overlapping but offering subtly distinctive framings of familiar themes and demonstrating the scale, depth and variety of design research around the world.
The DRS2018 programme committee are currently reviewing all proposals and the outcomes will be made public in the coming weeks.
---