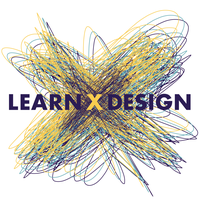 The 6th International DRS EdSIG Conference on Design Education, LEARN x DESIGN 2021 was held in September 2021, hosted by Shandong university of Art & Design, China.
The 2021 Conference was a great success, particularly considering the challenges facing the organisers. Shortly after the announcement was made that Shandong would host the conference, the COVID-19 pandemic created uncertainty around all aspects of the conference and arrangements. Credit for bringing all of this together has to go to the organisers and especially, Erik Bohemia, with incredible support from Shandong University of Art & Design.
Despite these challenges, several innovations were trialled and introduced for this conference. For example, the pre-conference symposium provided a new way to explore and develop tracks with international academics. In addition, this year saw the introduction of the 'Little Fish' track, giving student members a chance to develop and manage a track of their own conception (look out for Track 09: Futures of Design Education when the proceedings come out). In addition, the 2021 conference offered the opportunity to submit visual papers for the first time and these are well worth taking a look at for anyone interested in a more designerly way of communicating research (look out for Track 07 when the proceedings come out).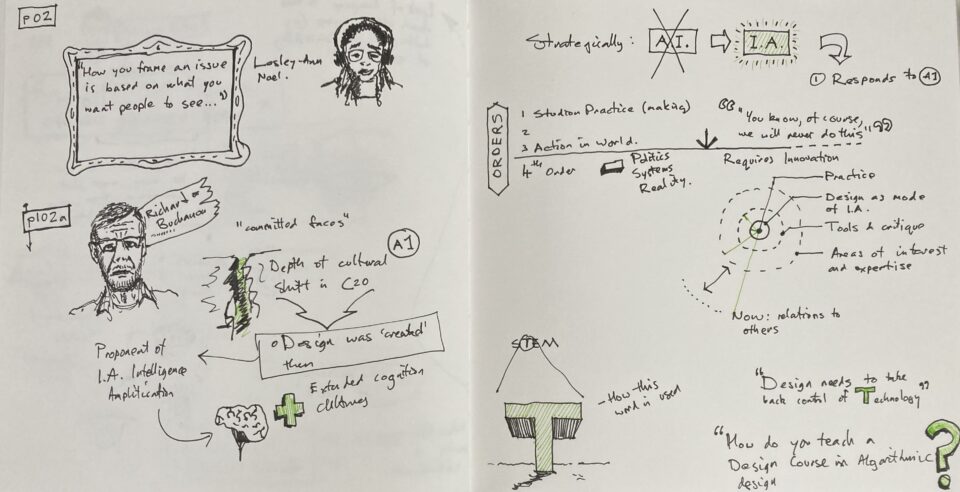 This is not to single out any particular track – there was a lot on offer and like many past conferences, it was sometimes quite hard to choose which presentations to attend. Overall, there were 11 main tracks presenting contemporary work in design education, from Critical Design Literacy to Design Educators as Change Agents. Looking over the themes and content of tracks there continues to emerge a more critical turn in design education: both in terms of our positions as design educators as well as how to include this meaningfully in curricula for students.
The Conference Proceedings are being finalised now and will be available shortly.
In between tracks the social side of the conference made up for the lack of physical proximity by proving introductions to Tai Chi, lectures on Confucianism, and several types of tea-related meetups to suit a range of global palettes. Organising the 'in-between' elements of any online event can be incredibly difficult and congratulation have to go to Erik for welcoming everyone and keeping us on track through the event.
The energy of the event was apparent to delegates and, as was observed on the first day, the fact that we all had to be kicked out of the final Zoom room (so they could sweep up) showed that, to paraphrase Confucius, "welcoming friends from afar is a great pleasure".
Scale and Ambition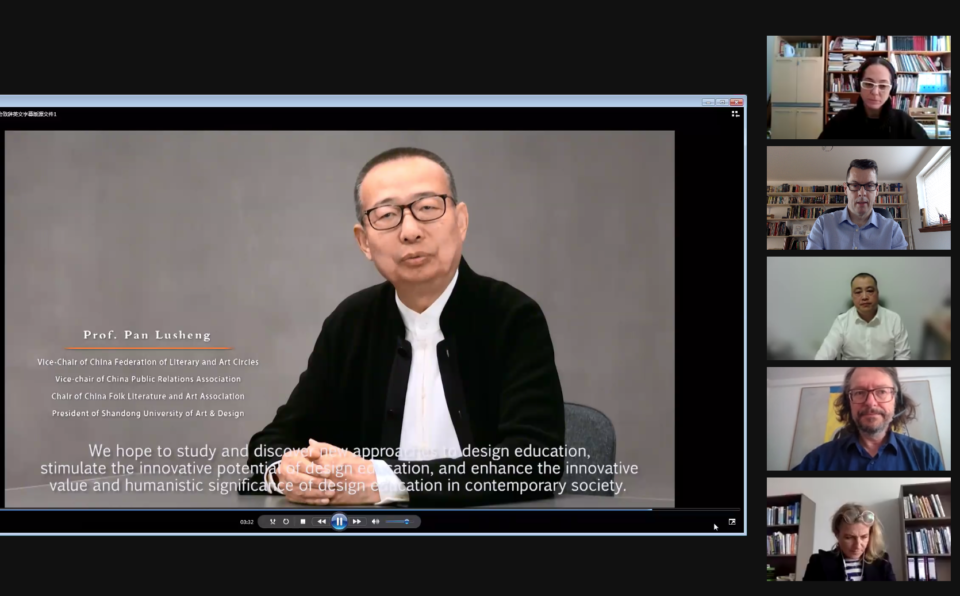 Links with China have never been more important in design education. China has already begun to realise a radical ambition to expand and promote design education. As the President of Shandong University of Art & Design writes in the welcome (in press):
Since 2016, more than 2,000 of institutions have been delivering design programmes. Every year more than 540,000 students enrolled into Design programmes. The number of students studying design and related majors in the school now exceeds 2 million.
The position of institutions such as Shandong University of Art & Design as strategic centres for design education are critical. Shandon has both a history of design education as well as being a centre for the study of this culture, incorporating this into contemporary design curricula (more on this will be available in the Conference Proceedings, out soon).
However, this legacy is not seen as a static entity: several of the papers at the conference explored the present and future state of design and design education in China. Shandong aims, not only to be an institution of education, but of research and the creation of new knowledge. It is perhaps this focus on design education research, taken seriously as an area of study in itself, that is perhaps most exciting for the future of design in China.
10th Anniversary

It's been 10 years since the first Conference on Design Education, held in Paris in 2011. Over this time there have been two important legacies.
Firstly, the body of knowledge produced. With the 2021 conference, around 500 papers are now available to design educators – all of which have been double blind peer reviewed as part of any DRS conference event. This body of knowledge is a rare collection of material that both focuses on design education explicitly, but that also explores this topic across a very broad horizon of study (you can find all past conference proceedings on the DRS EdSIG page: https://www.designresearchsociety.org/cpages/design-pedagogy-sig).
Secondly, the community and social legacy should not be ignored. Design educators every often have a double passion in both education and design, making the design education community a very dedicated and engaged group. This is evidenced in the connections and relationships that have formed and lasted over the last 10 years.
Overall
Overall, LEARN x DESIGN 2021 was a great success despite the challenges faced by the organisers (and all design educators) over the past couple of years. On behalf of everyone who attended, the EdSIG Convening Group, and the DRS itself, I'd like to thank the organisers, host institution and everyone in the background who helped make the event run smoothly.
Thank you!
Next events
The next LEARN x DESIGN conference will be held in 2013 and the location is to be confirmed. If anyone is interested in talking about hosting the conference then please get in touch (derek.jones@open.ac.uk).
The next big event will be DRS 2022 in Bilbao ( https://www.drs2022.org/https://www.drs2022.org/). As always, there will be a number of education themed and related tracks, in particular:
STUDIO MATTERS: https://www.drs2022.org/theme-tracks/#22
FUTURES Of Design Education: https://www.drs2022.org/theme-tracks/#23
DESIGN Literacies: https://www.drs2022.org/theme-tracks/#24
If you can't wait that long then don't forget that the Futures of Design Education discussion series is still going and we have three great speakers lined up for Autumn 2021, starting with Sucharita Beniwal, talking about material practices and education at the National Institute of Design in India.
You can find details of the events and sign up here: https://www.eventbrite.com/o/drs-education-sig-30069048196
Finally, if anyone in interested in getting in involved in EdSIG or has any ideas for what we could do to support and help members then please just get in touch with us (derek.jones@open.ac.uk).

---