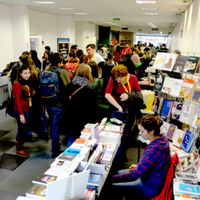 The Latin American Design Meeting: A Space for Regional Conversations and Networking in Design
The Latin American Design Meeting is a popular and important event for Latin American design and design research communities. It's a free annual event hosted by the Universidad de Palermo in Buenos Aires, Argentina that attracts approximately 400 presenters and 5000 visitors each year.
Violeta Szeps, general coordinator of the meetings, explained that the event focuses on "everything that matters to designers." This includes design thinking and new digital technologies, as well as regionally specific topics like Latin American craft traditions and business and economics for local designers. It also takes place in parallel to other events including a design education conference that attracts design educators and researchers from across the region.
These annual meetings play an important role by creating new networks and fostering local design collaborations. They also support Latin American design communities by encouraging entrepreneurship and providing a space for local conversations, taking place in Spanish and Portuguese.
Although a regional design meeting, designers and design researchers from around the world are encouraged to attend. This year's event takes place from July 30-August 3, 2018. You can see publications from past meetings online at http://fido.palermo.edu/servicios_dyc/encuentro2008/05_publicaciones/publicaciones_encuentro.html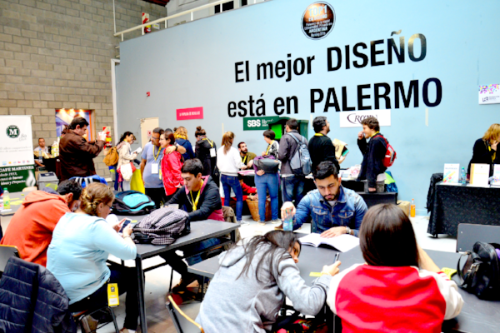 ---