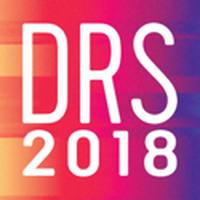 DRS2018 Limerick - Conference summary
The 2018 Design Research Society international conference was held in Limerick, Ireland from 25 - 28 June 2018. Thanks to record-breaking weather, umbrellas intended for traditional Atlantic Irish rain were put to use as sun shades and the campus of the University of Limerick came to life, providing a beautiful backdrop to an amazing event.
This is just a quick summary of the conference with some links and resources. We'll be posting a series of conference reports from a range of different perspectives and voices over the coming weeks (so check your notification settings to make sure you get these).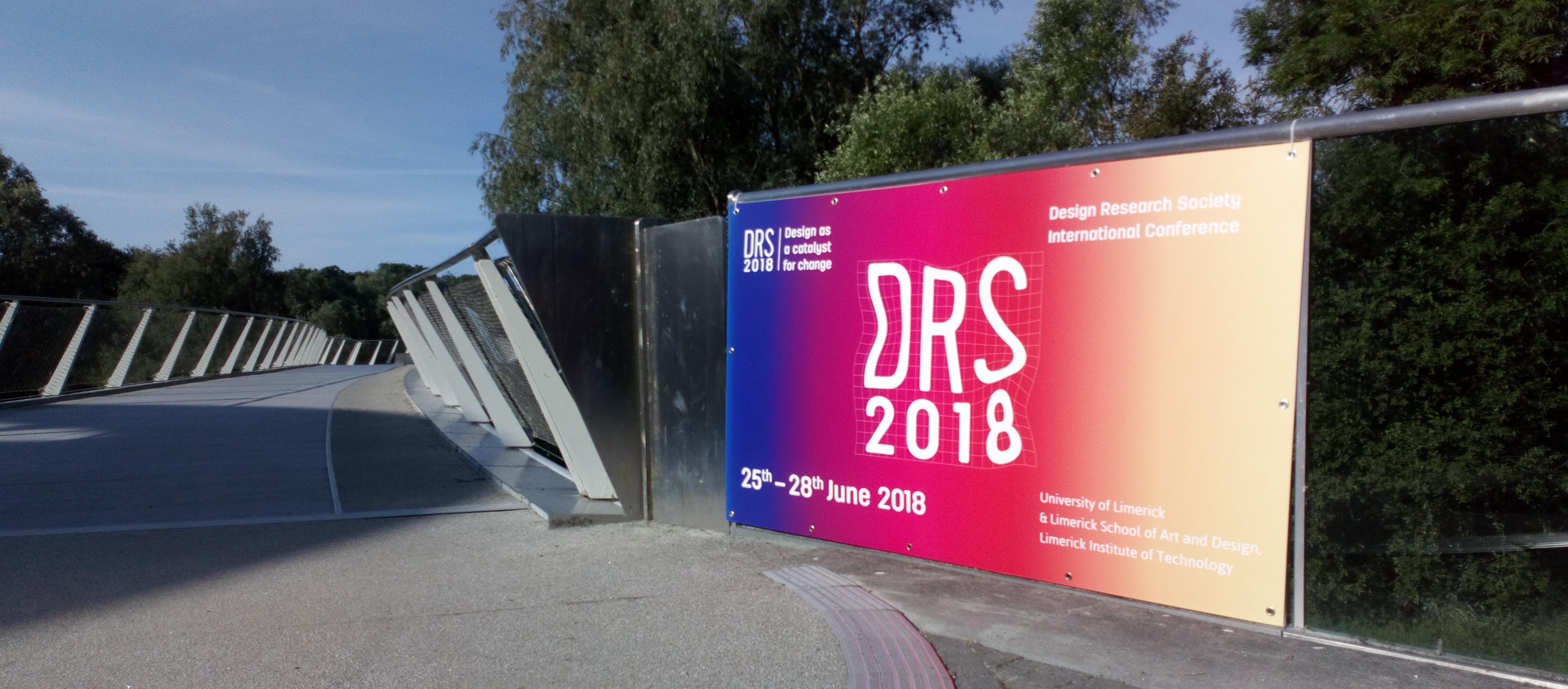 The scale of the conference demonstrated the continuing growth and development of design research at an international level, with 600+ delegates from all around the world. The domain of design research was clearly represented by the themes emerging from work submitted by DRS members.
This landscape of design knowledge culminated in 7 volumes of Conference Proceedings:
The conference was preceded by the PhD by Design event, hosting it's second satellite event at a DRS conference. Work from the event will contribute to the 5th PhD by Design Instant Journal.

The conference hosted 3 main Keynote Debates around particular topics in design research as a catalyst for change. Technology did what technology does best (of course…). But people did what they are best at, too - finding their own ways to discuss, connect with, and develop ideas. Videos of each debate are available here:

The workshops, discussions, and paper presentations were all well attended - even over-attended in the fantastic Limerick weather. And in between events the overall feel of the conference was one engaged activity and debate. You can find some of the conference photos here:

And, the DRS Council had a stall at the conference and it was great to have direct conversations with everyone face to face and online. We gathered some really useful feedback from the postcards and consultation session around our 4 key FutureDRS questions. A huge thank you to everyone who took time to get involved and we will publish the results on this shortly.
Next up, the biennial DRS LearnXdesign 2019 Conference will be held 9 - 12 July 2019 in Ankara, Turkey.
And the 2020 DRS Conference will be held at Griffith University in Brisbane, Australia. Further details to follow soon…
---