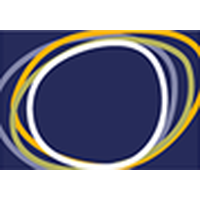 The Arts and Humanities Research Council (AHRC) in the UK has announced dates for their International Global Engagement Meetings.
The aim of these large scale events is to showcase the opportunities available through the [Global Challenges Research Fund] GCRF; to bring together developing country and UK researchers and representatives from other organisations to forge networks; and to discuss opportunities for maximising the contribution of GCRF research into policy and practice.
The Meetings will be held on the following dates and locations:
Colombia (Bogota) Wednesday 4th-Friday 6th October 2017
India (Delhi) Tuesday 7th-Thursday 9th November 2017
South Africa (Pretoria) Tuesday 5th-Wednesday 6th December 2017
The AHRC, UK remains focused on supporting greater design research community involvement and the Global Challenges Research Fund (GCRF) may be relevant to members of the DRS interested in international collaboration.
Full details are available on the AHRC website: http://www.ahrc.ac.uk/newsevents/news/international-global-engagement-meetings-colombia-india-and-south-africa/
---