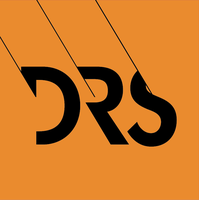 We suddenly find ourselves in very challenging times and I hope DRS members are keeping safe around the world. Much of what we do as a Society is online so we have largely been able to carry on as normal, though obviously all our lives are now very different.
Leading the way for the DRS has been PedSIG, which is now holding regular online discussions for design educators who are having to teach in a completely different way. With much expertise in distance and blended learning, DRS members are contributing their methods and tips for online teaching with a regularly updated design education blog: https://distancedesigneducation.com.
One face-to-face activity that we were obviously planning was our biennial conference: DRS2020 in Brisbane. In discussion with the local organisation and conference chair we have now decided to switch to an online only conference. Though this is unfortunate it does also present an opportunity to prototype a new kind of conference and may actually help to increase the level of participation and accessibility, pointing the way for the future. All papers accepted for the conference will be published. More details will follow over the coming weeks.
The elections for the new DRS International Advisory Council are the other main thing that is happening at the moment. As we are conducting the elections online we are keeping to the original timetable with nominations due on 9th April. That means there is still time to put yourself forward to help shape the future of the Society in a world where design research is more vital than ever.
Take care all,
Peter Lloyd
Acting Chair of the DRS
---