Vice President of Academic Affairs
Recognized nationally and internationally for its innovative and interdisciplinary approaches to visual arts education, the Minneapolis College of Art and Design (MCAD) is home to more than 800 students and offers bachelor's degrees, master's degrees, and continuing education classes for all ages. The campus is located just south of downtown Minneapolis and is composed of eight buildings and three acres of lawn and gardens. College facilities contain the latest in technology with multiple studios and labs open 24/7.


Founded in 1886, MCAD is accredited by regional and national associations and consistently maintains one of the highest four-year graduation rates of all Midwestern visual arts colleges. MCAD has received numerous art and design education awards and accolades from the national press, including U.S. News & World Report, Dwell magazine, and Animation Career Review. The Princeton Review has included MCAD on its annual Best Midwestern Colleges list since 2005.

Minneapolis, Minnesota, USA

18 Dec 2019

17 Dec 2020

MCAD has retained Isaacson, Miller, a national executive search firm, to assist in the recruitment of its next VPAA.

Confidential inquiries, nominations, and/or resumes with cover letters may be directed electronically to: Ben Tobin, Partner; Sheryl Ash, Partner; Keith Mason, Associate at Isaacson, Miller: www.imsearch.com/7349

MCAD is an equal opportunity employer and educator.
Apply Now
Login to Post a Job
Employer
Minneapolis College of Art and Design
MCAD educates individuals to be professional artists and designers, pioneering thinkers, creative leaders, and engaged global citizens.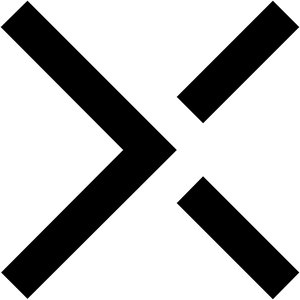 Learn more