Registration for this event has passed
The decisions that designers make have deep impacts on the way we curate the world around us and in doing so define our interdependencies with the environment that sustains us. In the postmodern world, designers have had a complicit role in responding to the demands of human consumption. The impact of design on the natural environment that threatens the ecological balance today is increasingly becoming more evident. In 1984, Victor Papanek wrote a scathing commentary, "There are professions more harmful than industrial design, but only a few of them." and that "designers have become a dangerous breed." While this might serve as an indictment of the design profession, it has also served to create a catalytic context for the profession to rethink the role that it needed to embrace. As a response to some of this retrospection, in 1990, the Design for Environment (DfE) initiative laid out the guidelines for incorporating eco-efficiency into the design process. The emergence of Eco-Design that countered consumerism by introducing the "environment" as an integral factor within traditional product development processes. (Luttropp, 2006). In 2013, Michael Braungart and William McDonough set the stage for Sustainable Design with the concept of eco-effectiveness, "Human beings don't have a pollution problem; they have a design problem...Good design would allow for abundance, endless reuse...".
The panel invites presentations that share historical perspectives, research, case studies, or pedagogy that explore responsibility and sustainability within design examined at the intersection of ecology, culture, and consumerism within current global and local contexts.
Send proposals directly to session co-Chairs.
Neeta Verma, University of Notre Dame
Angela Iarocci, Sheridan College
angela.iarocci@sheridancollege.ca
Discussant:
Eric Benson, Associate Professor of Graphic Design
Affiliate Faculty, School of Informatics
University of Illinois at Urbana-Champaign
Panel sponsored by AIGA, the professional association for design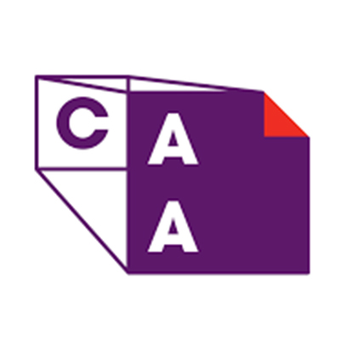 Hybrid Event in NYC and Online