Registration for this event has passed
ARCH College of Design & Business in Jaipur is hosting the Fashion Colloquium 2020- an International Research Conference from 26th-30th January 2020.
Fashion Colloquia 2020 is the launch of Third series of Fashion Colloquia recognizing the importance of a 'Responsible' future. The Fashion Colloquia series originated through a core network of 4 institutions and involvement in the four big 'Fashion weeks' across the globe. These Institutions were the London College of Fashion - University of the Arts, London, Domus Academy - Milan, Institute Francais de la Mode - Paris and Parsons, The New School for Design, School of Fashion, New York.
Fashion Colloquia 2020 would attract rich variety of contributions from a broad selection of people - from academia, media and practice – and utilize contributions for uploading to a newly established international repository for fashion.
Theme
Heritage... Stories of Change... Our Shared Future! (https://www.archedu.org/theme.html)
Sub- Themes
Myth to Meaning – Narratives Towards Sustainable Futures.
Disruption & Innovation – Academics & Industry.
New Technologies & New Paradigms - Stories of Transformation
Change Makers - New Fashion Business Models
Fashion Governance in a Local Context
The Colloquia will have contributions across the globe in the form of:
The conference in January would have Speaker Sessions, Paper Presentations, Installations, Workshops, Demonstrations, Exhibition & a Fashion Show.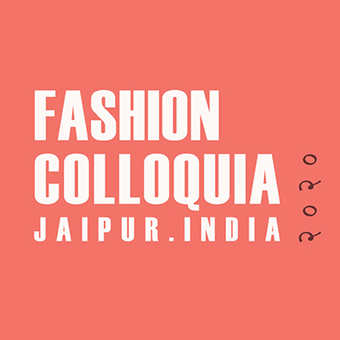 ARCH College of Design & Business, Jaipur, India