Event Details
The SIGWELL one-day conference 'Wellbeing by Design: Teaching practices and ethical reflections' will be held on Friday 5 April 2019 at TUDelft, Delft Teaching Lab, from 9.00 until 17.00.
On April 4 2019, all participants who have already arrived, can come by for a faculty tour at the IDE Faculty in Delft (from 17.30 to 18.00) and/or a welcome drink in a local bar in Delft (18.30 – 20.00). Details regarding the location of the welcome drink will be shared later.
During this one-day conference, we aim to inspire educators and practitioners in design for wellbeing. We will have
two inspiring keynotes

workshops on tools and methods to design for wellbeing, and practices related to ethical considerations regarding design for wellbeing

short presentation sessions by design educators.
All interested stakeholders are invited to attend this one-day conference. See the tabs above for further details of the event.
Are you involved in design for well-being education? Do you have interesting experiences to share? – perhaps a case, a tool, or an insight? We invite you to the stage to give a 10 minute presentation. Interested? Send us an one minute audio and/or video-abstract to pitch your idea. We have six spots available. In case more than six people apply, the organising committee will make a selection.
Send your abstract to: ann.petermans@uhasselt.be
Submission deadline: February 8, 2019
Deadline of notification: March 10, 2019
We're looking forward to receive your inspiring proposals!
The registration fee for DRS members or students is £36, and £45 for non-DRS members. Please follow registration prompts on this event page.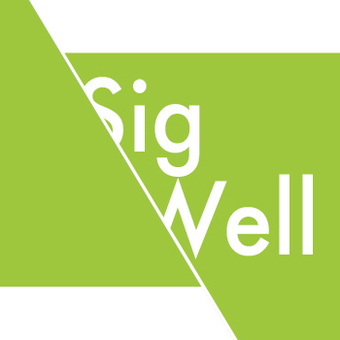 TUDelft, Delft Teaching Lab, Landbergstraat 15, 2628CE Delft, NL