Registration for this event has passed
CAA is a large visual arts organisation and their annual conferences are an opportunity to share research and creative work. There are multiple sessions on design and art topics at CAA 2021.Proposals to participate in a session are due 16 September 2020.
How to apply: Complete the CAA proposal form and send it directly to the session chair.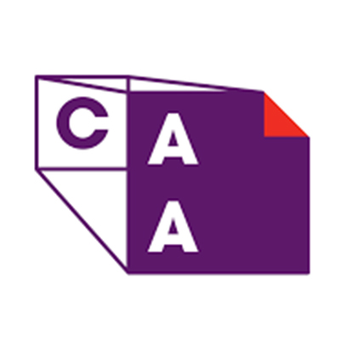 Hybrid Event in NYC and Online