Registration for this event has passed
Fashion and textiles practice intersects traditional processes and innovative technologies. Tacit knowledge acquired through hand skills, making, using equipment and working with processes is fundamental to developing understanding. Although practical learning is valued, the teaching of creative and making subjects is under threat in formal education. Within the fashion and textile industries there are skills shortages. Heritage crafts risk being lost as digital technologies and automation impact upon future generations.
The Futurescan 4: Valuing Practice Conference provides an international forum for the dissemination of research, creative practice and pedagogy surrounding fashion and textiles.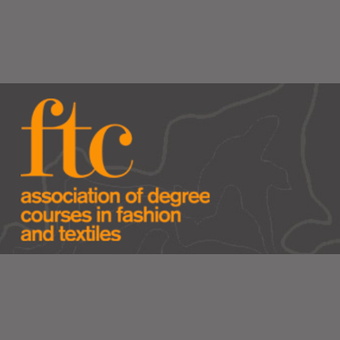 University of Bolton, Bolton, UK