The SIG Design Retail & Services Futures community wants to advance knowledge in designing more holistic and encompassing stories for customers.
We strive to get a better understanding of the value of design in the commercial sector, including closely linked disciplines, such as branding, marketing, strategic design, design management and consumer psychology. Design and the value of it has been a subject of study for many years and from many different disciplines (ranging from product design to marketing, business economics, service design, management, environmental psychology, (interior)architecture, etc), but in a rather fragmented way, and with each their own research methods. Recent developments, that have been accelerated by the pandemic, show that in practice services are becoming a part of retail and vice versa. It all starts from the need of the consumer and to be able to better serve him/her. Whether it be online or offline, for a product or a service or an experience, or all together… It is only natural that the research world follows this trend. So, there is a need to bring these disciplines and related knowledge and insights together to calibrate terms and meanings, to understand each other and to work together. All to be able to create more holistic and more encompassing stories (for the customer). 
Contact
Prof. dr. Katelijn Quartier, Hasselt University, Faculty of Architecture and arts
Katelijn.quartier@uhasselt.be 
Featured below from top left to bottom right are Signe Mørk Madsen PhD, Prof. Dr. Carmen Malavar, Prof. Dr. Anja Overdiek, Ilse Prinsloo, Zakkiya Khan, Nonkululeko Grootboom, Mia B. Münster, Elisa Servais, Bethan Alexander, Carmen Adams, Francesca Murialdo and Ghalia Boustani.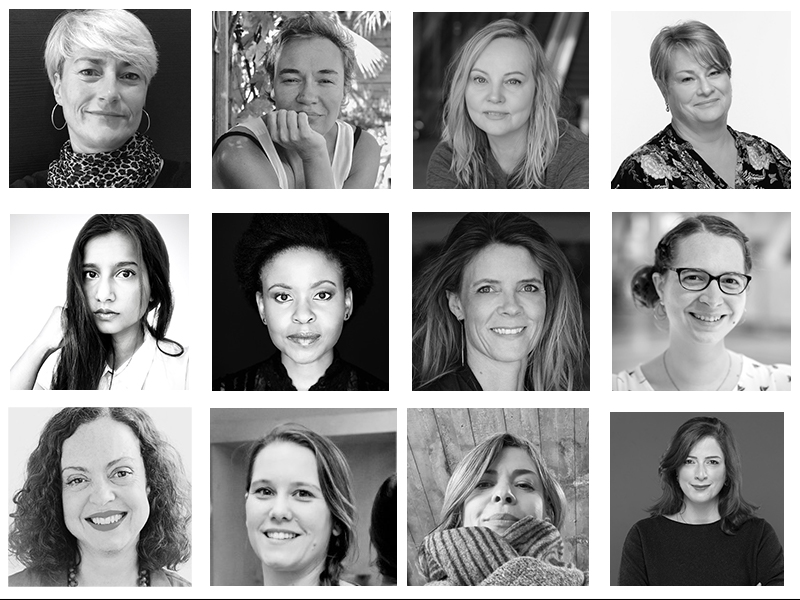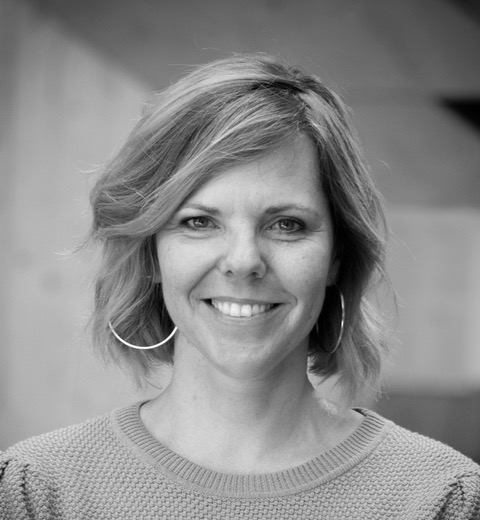 Convenor
Prof. Dr. Katelijn Quartier, Hasselt University, Faculty of Architecture and arts / Retail Design Lab
Organising Committee
Signe Mørk Madsen PhD, VIA University College, Retail Design & Business 
Prof. Dr. Carmen Malvar,  Retail Design Elisava Barcelona 
Dr. Francesca Murialdo, Middlesex University London
Prof. Dr. Anja Overdiek, Rotterdam University of Applied Sciences / The Hague University of Applied Sciences
Ilse Prinsloo, University of Johannesburg, interior design 
Members
Carmen Adams, PhD, Hasselt University
Bethan Alexander 
The Fashion Business School | London College of Fashion
Ghalia Boustani
Ph.D. Paris School of Business
Zakkiya Khan (PhD student), University of Pretoria, Department of Architecture
Nonkululeko Grootboom (PhD student), Hasselt University, Faculty or Architecture and arts
Ben Hagenaars (PhD student), Luca School of Arts
Mia B. Münster, PhD.
Postdoc, School of Design, Hong Kong Polytechnic University
Elisa Servais (PhD student), Hasselt University, Faculty or Architecture and arts
Discussion Forum