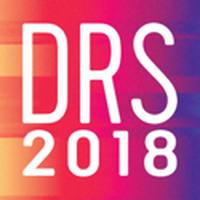 The final submission deadline for DRS 2018 has passed and with 50 proposals for conversations and 63 for workshops submitted, the response has, once again, been incredible. These submission join the 559 papers submitted and 900 reviews that have taken place.
Paper authors are reminded that revised papers are due for the 6 March deadline. Notification of Final Acceptance is scheduled for 27 March 2018.
Registration for the DRS 2018 Conference is now open and further information can be found here.
Look forward to Limerick and check out the Discover Limerick site and the conference website for information on the venue and location of the conference.
---