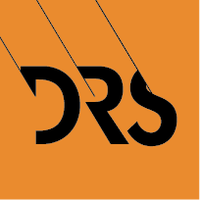 The new DRS website was officially launched today, 12 July 2017
Tracy Bhamra, the Chair of the DRS Council, said:
"The new website and visual identity are the result of work started at the end of the 50th anniversary conference in Brighton last year. However, this is only the start of an ongoing process of updating and refreshing the DRS over the coming year. As we work towards the next DRS international conference in Limerick, Ireland, further consultation with members will inform the Society's future."
Take a look at the new site here: http://www.designresearchsociety.org/cpages/home
All DRS members are invited to give us feedback on the new site and to check the website regularly (or follow the DRS on social media) to find out how to get involved in the future of the DRS.
---