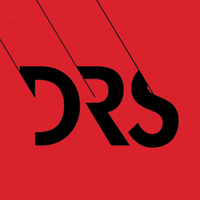 Moving Toward a Multilingual DRS Website
Starting from now, the DRS website will feature articles, event notices and job postings in their original language. We'll also include an automatically generated English translation at the end of each post. This change is part of the process of developing our international presence and our commitment to supporting the global design research community.
Contact Isabel (editor@designresearchsociety.org) if you have news to share through the DRS online or have suggestions for the new DRS!
---