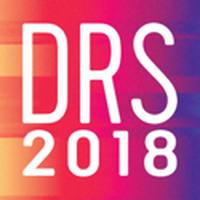 DRS2018 Conference Keynote Debates Announced
Anyone who has attended a DRS conference will know that the Keynote Debates have always provoked debate an acted as catalysts and prompt for wider discussion in the design research community. The DRS2018 conference debate themes look set to continue this with some superb speakers, moderators and topics. Here's the full line up.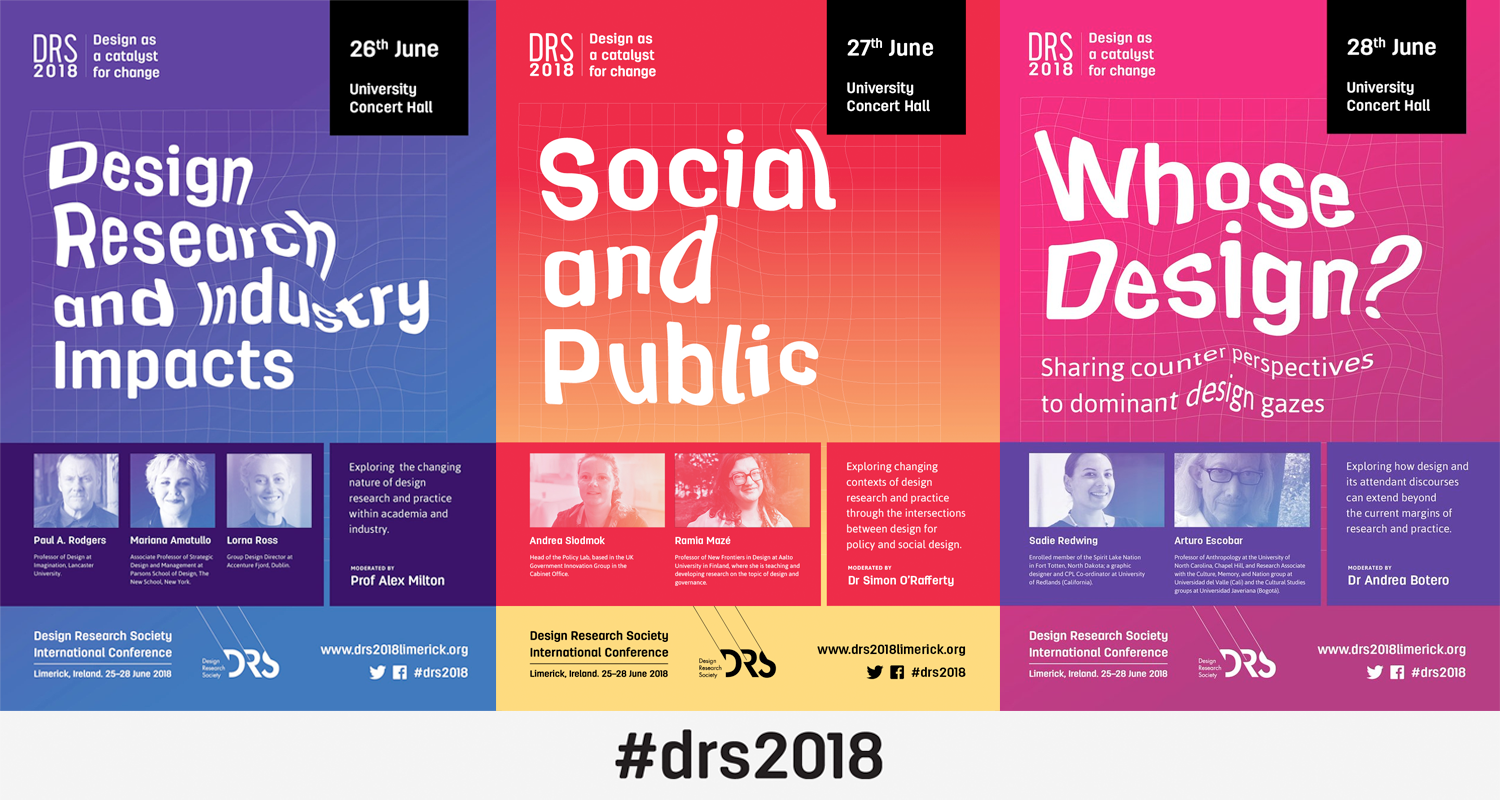 Design Research & Industry Impacts
(Tuesday 26 June 2018)
Moderator: Prof. Alex Milton
Participants: Lorna Ross, Paul A Rogers, and Mariana Amatullo
'Design Research & Industry Impacts' explores the changing nature of design research and practice within academia and industry.
Design is moving beyond merely being an instrumentalised tool for industry, and becoming an altruistic agent for, and of, change as well as a force for social innovation.
Social and Public
(Wednesday 27 June 2018)
Moderator: Dr. Simon O'Rafferty
Participants:
'Social and Public' will explore the changing contexts of design research and practice through the intersections between design for policy and social design.
The debate will critically examine intersections between existing and emerging trends around design for policy, social design alongside other emerging perspectives such as systemic design, transition design and public service design. By exploring these intersections the debate will open a discussion in the relationships between the research, practice and education domains.
Whose Design?
(Thursday 28 June 2018)
Moderator: Dr. Andrea Botero
Participants: Sadie Red Wing and Arturo Escobar
'Whose Design?' poses questions around the sharing of counterpoints to the traditional design gazes.
In asking "Whose Design?" we seek to explore diverse understandings and counterpoints to dominant design gazes, both from the perspective of design as a noun (what is it that particular designs do in the world?) and as a verb (how should we go about designing our way out of the current mess?).
---