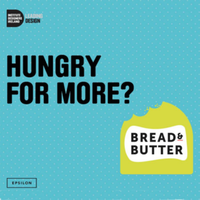 Celebrating Irish Design at DRS2018
Taking place in Limerick, Ireland, DRS2018 will celebrate local design and design research. It was the Irish Year of Design in 2015 and DRS2018 builds on this momentum. On Tuesday, June 26th, the conference is hosting a Bread & Butter Session in conjunction with the Institute of Designers in Ireland (IDI). Bread & Butter is an IDI presentation series where delegates can learn about Irish design practice.
Beyond formal activities, conference goers can also explore Irish art and design in Limerick at the Hunt Museum, Limerick City Gallery of Art, Fab Lab Limerick and the EVA International festival, taking place at the same time as DRS2018. Conference organisers also encourage delegates to check out the Iterations journal, a local design research publication.
---