Register Now!
Or paste this link in your browser's address bar: https://www.designsummit.paris/
The Paris Design Summit answers a call for action spurred by the Montréal International Design Declaration signed in October 2017 by nearly 20 international design, architecture & planning associations.
Initiating the beginning of a 12-year program, major international, national and local actors in the design, architecture & urban planning domains, will forge links with international, national and local actors outside the design domain to create a practical framework for sustainable design, with the help of the world sustainable design framework secretariat organization, a non-for profit organization structuring the conversation with international leaders and influencers of our time.
The main objective of the various actors bringing this initiative to life, is the actual realization of a number of projects empowering the international design community over the next 12 years and after, in relationship and aligned with the private sector and governments intentions, as well as the United Nations' 17 Sustainable Development Goals, helping creating a more sustainable, inclusive, equitable and livable world for all.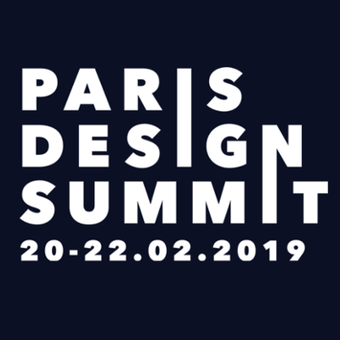 Palais des congrès de Paris, Paris, France