Register Now!
Or paste this link in your browser's address bar: https://gameconference.itu.dk/gameshistory.html
While the study of computer games history slowly gathers speed, there is much to be gained from drawing more historical threads together. Games did not suddenly appear with SpaceWar and Pong, they have a history as long as human culture itself, and it is would be parochial and unprofessional of any historian to study computer games in isolation from what came before. From this perspective, the advent of video games represents a form of continuity just as much as a moment of rupture; how, then, might we understand games in a broader, historical context?
We have invited proposals on the history of games at large, including games from any historical period and geographical location. We particularly sought papers focussing on the analysis of games and game traditions, and how these gameworks and traditions span the so-called digital divide.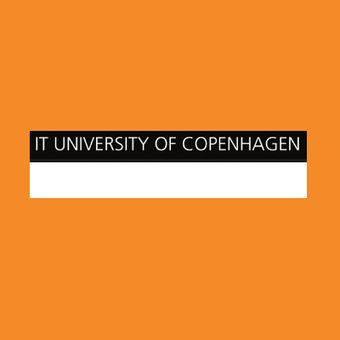 IT University of Copenhagen, Copenhagen, Denmark