Registration for this event has passed
Join us to discuss the latest innovations in containers, cloud, DevOps, IoT, servers, web frameworks, plus many other Apache projects and communities in a collaborative, vendor-neutral environment.
Our community partners Open Source Design are also offering a free workshop on October 25, 2019. The half-day workshop takes place at c-base from 10:00 to 14:00 and has a maximum capacity of 20 participants.
A free, hands-on session on how to plan, run, capture and analyse usability studies with software users. We have designed this session specifically for free and open source projects, and it is suitable for complete newbies: no experience on design research necessary.
We will cover:
Planning usability studies: research questions, participant recruitment, protocol, technical set-up and research script
Running usability studies: how to moderate and document a usability testing session
Analysis: how to make sense of a usability study with affinity diagrams
You will create your own research plan using a software project of your choice as a case study. We will run a usability testing session in the room that you will need to document as it happens. Finally, we will use that documentation to analyse the outcome of the usability testing session by building an affinity diagram.
Book your place here https://aceu19.apachecon.com/open-source-design-workshop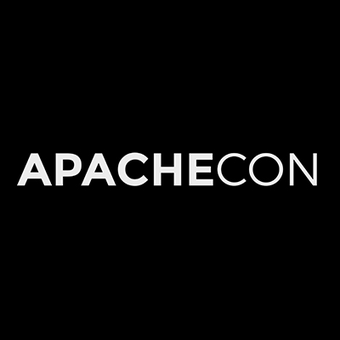 Kulturbrauerei Berlin, Germany