The Design for Policy and Governance Special Interest Group (PoGoSIG) aims to bring together researchers, designers, and academics to critically examine, promote, and explore the effect of design on innovation in policy and governance through an international context.
Recent global events such as the mass pandemic, food sustainability issues, environmental concerns, and tumultuous political landscapes have led to calls for greater innovation in the interface between governments and their public. Design for Policy and Governance, a potential solution, is the process of systematically developing effective human-centered policies based on a combination of collaborative approaches, evidence-based criteria, and novel concepts while leveraging design-driven research methods.
We anticipate the success of PoGoSIG based on development and execution of the following practical activities:
PROVIDE RESEARCH: Participate in DRS conferences by offering a PoGoSIG track dedicated to design for policy and governance. We will compile and review papers to disseminate among PoGoSIG members as well as externally to interested parties inside and outside of academia. We intend to produce a design for policy and governance reader comprised of the best articles pertaining to the field in recent times. Additionally, we intend to develop an annual white paper position piece or special issue on the key issues in the field of design for policy and governance.
BUILD COMMUNITY: Develop a network by building a community of scholars and professionals dedicated to the growth of design for policy and governance. We intend to create a PoGoSIG member mailing listserv focused on the exploration and promotion of design for policy and governance to include dissemination of literature, call for papers, conference information, and speaking engagements. We will plan a bi-monthly newsletter to disseminate via the listerserv. We intend to initiate PoGoSIG discussions taking place on campus at various Universities throughout the year furthering community development within various geographic regions. We also plan to facilitate and promote active discussion through the DRS forum dedicated to our subject.
SPREAD THE WORD: Develop an online presence in order to establish agenda setting for the discipline, investigate immediate gaps in the literature. We intend to work towards building an online library of articles and related media based on the PoGoSIG premise of accessibility via the DRS website.
SUPPORT & COLLABORATE: We intend to serve as an exemplar part of DRS by seeking to build relationships and provide support to the broader design community. We will collaborate with other SIGs through joint research, community engagement, and event hosting in order to further the mission of DRS at-large. Key to this process will be finding areas of overlap with other SIGs in order to identify opportunity. We believe that through consistent communication and action we can help to strengthen the values and overall mission of DRS and in turn provide for the health and vibrancy of individual SIGs.
Convenor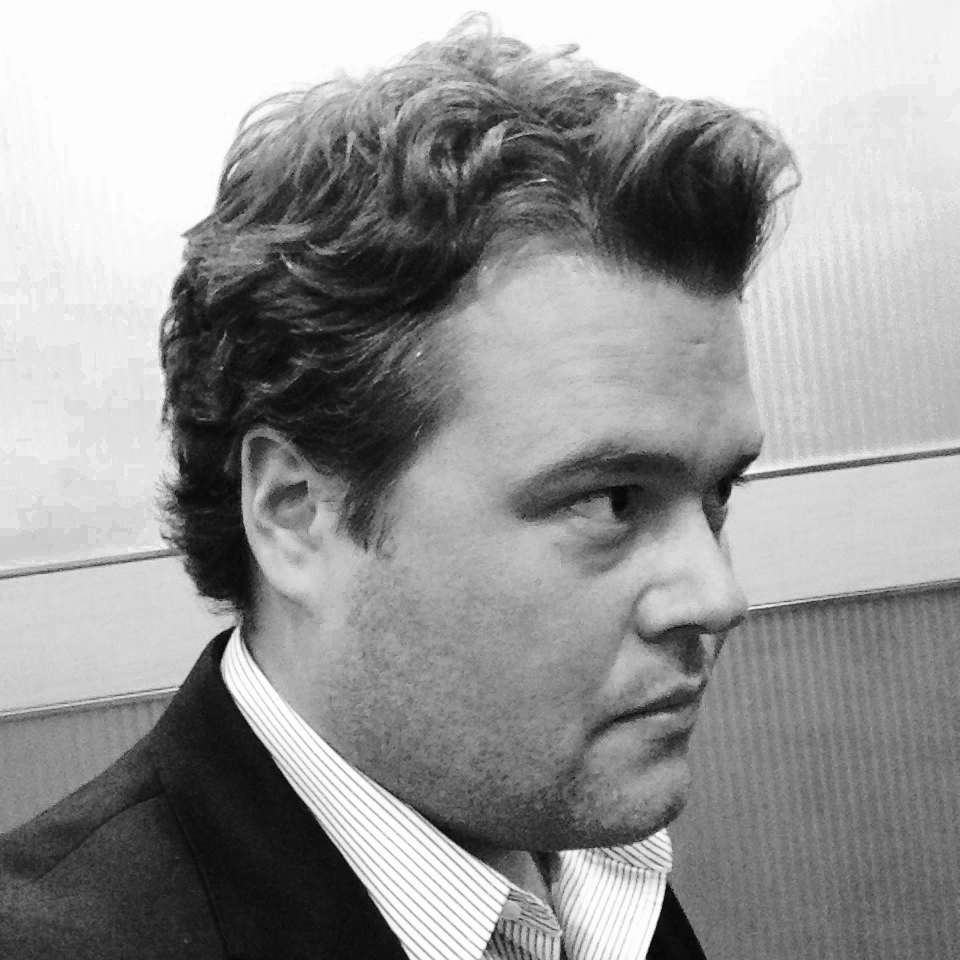 Organising Committee Members
Michelle Douglas - Australia
Events Chair
Leigh-Anne Hepburn - Australia Communications Chair
Louise Mullagh - UK                      Research Chair
Scott Schmidt - US                    Founding Convenor
Advisory Board
Stefano Maffei - Italy
PoGoSIG Discussion 
Design for Policy and Governance Forum